What is IAQ?
According to the EPA "Indoor Air Quality (IAQ) refers to the air quality within and around buildings and structures, especially as it relates to the health and comfort of building occupants. Understanding and controlling common pollutants indoors can help reduce your risk of indoor health concerns."
If you have any of these concerns please give us a call.
Have you noticed poor or uneven airflow in certain areas of your home?
Are there excessive amounts of dust accumulating on indoor surfaces?
Do you or anyone in your home suffer from allergies or asthma?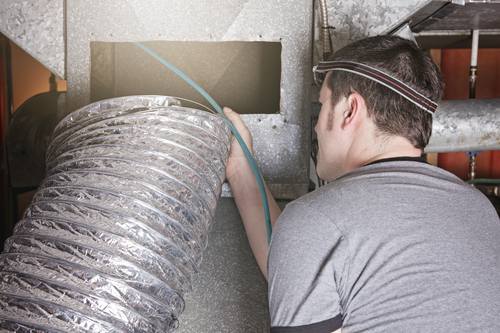 Call Us Today 865-740-4313