Fast & Reliable.
Our professionals at can crack any problem. They are certified and trained to undertake a range of furnace troubles. They have seen almost everything and can fix even the weirdest of complications – for any brand of equipment.
When your furnace breaks down, naturally two things come to mind. How much is it going to cost to fix it? And who is the best company to do the work?
At A-1 Air of Knoxville, we know that quality and price go hand in hand. Often times we have the part to repair your furnace on our trucks so you don't have to wait for us to come back out. We offer fair rates and treat you like family.
Give us a call to schedule your furnace repair visit today!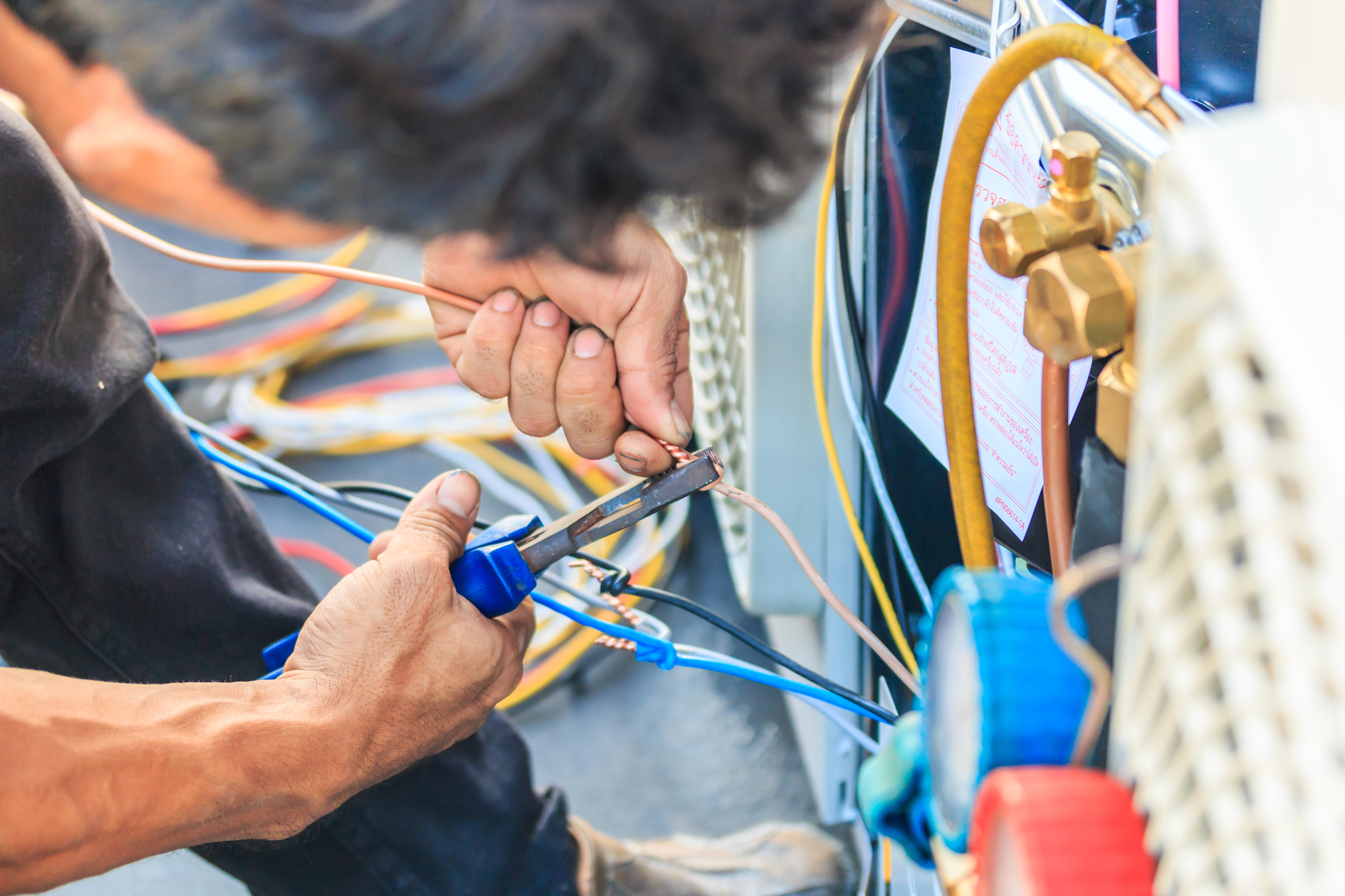 Remember To Schedule Your Tune-Up Today!